CenturyLink Simply Unlimited Business Internet Services
Businesses Rely on CenturyLink
Starting at
About CenturyLink Business Services
Whether you're running a startup, crafting a global enterprise, or managing an office, you need fast, secure internet and stellar phone services. With CenturyLink, you can get all your business's crucial communications in one place. Of course, not every business needs the same type of service—so CenturyLink Business services are completely customizable.
Not sure which services you need? A CenturyLink small business plan offers basic internet and voice connections for local businesses with up to 19 employees working out of one office. Medium businesses with anywhere from 20 to 500 employees benefit from excellent Cloud, Network, Managed IT, and VoIP solutions from CenturyLink. And global enterprises with offices and customers around the globe can create custom solutions to complex web security, networking, and voice connections.
Do you work in the public sector, or are you part of a wholesale industry? There's a CenturyLink Business Internet plan for you, too.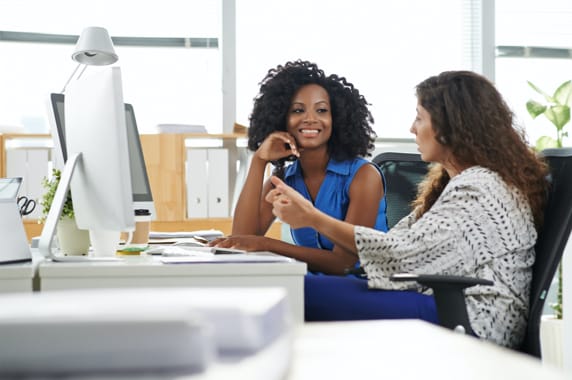 Internet for Business
With CenturyLink Business Internet, you get the bandwidth you need to keep your business running smoothly. Plus, CenturyLink Business Internet has no data caps or fees, so your business doesn't have to slow down.
Fast Internet speeds, up to 940 Mbps (speed may not be available in your area)
No annual contract
Online payment and billing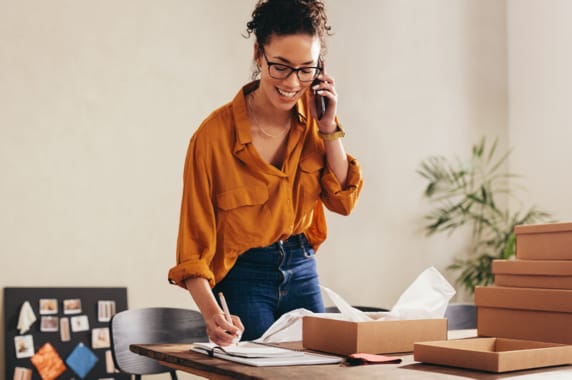 Business Phone Services
Make and receive calls on your terms with Unlimited Local and Unlimited Nationwide Calling. CenturyLink Business offers crystal-clear voice service with business-friendly pricing.
Voicemail, Caller ID, Call Waiting, Call Forwarding and more
Unlimited local and long-distance calling